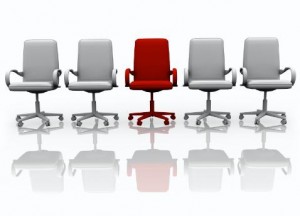 Why Cosenta?
Why Cosenta? IT service companies are a dime a dozen, making it hard to stand-out from the field. But since our founding, our unique identity has become established and proven.
Your projects are our projects. We put our skin in the game and measure our success by your success.
We punch well above our weight. We can tackle large, strategic and complex projects like custom data warehouse builds and core system replacements, as well as small, tactical "quick-win" initiatives.
We are a "soup to nuts" firm, and can help with everything from systems strategy to critical production support, as well as everything in between.
We have great partners, and our partner network extends our reach to nearshore, offshore and specializations that we don't have in-house.
We are diverse. Minority and woman ownership, with staff from all walks of life and backgrounds.
Our clients are as diverse as we are. We work with public & private sector organizations, both small and large, national and international.
We are agnostic in our use of technology, tools and methodology; our allegiances are to effectiveness, efficiency and repeatable delivery.
There is not an IT project we can't take on, a location we can't service, or an organization/individual we can't work with.