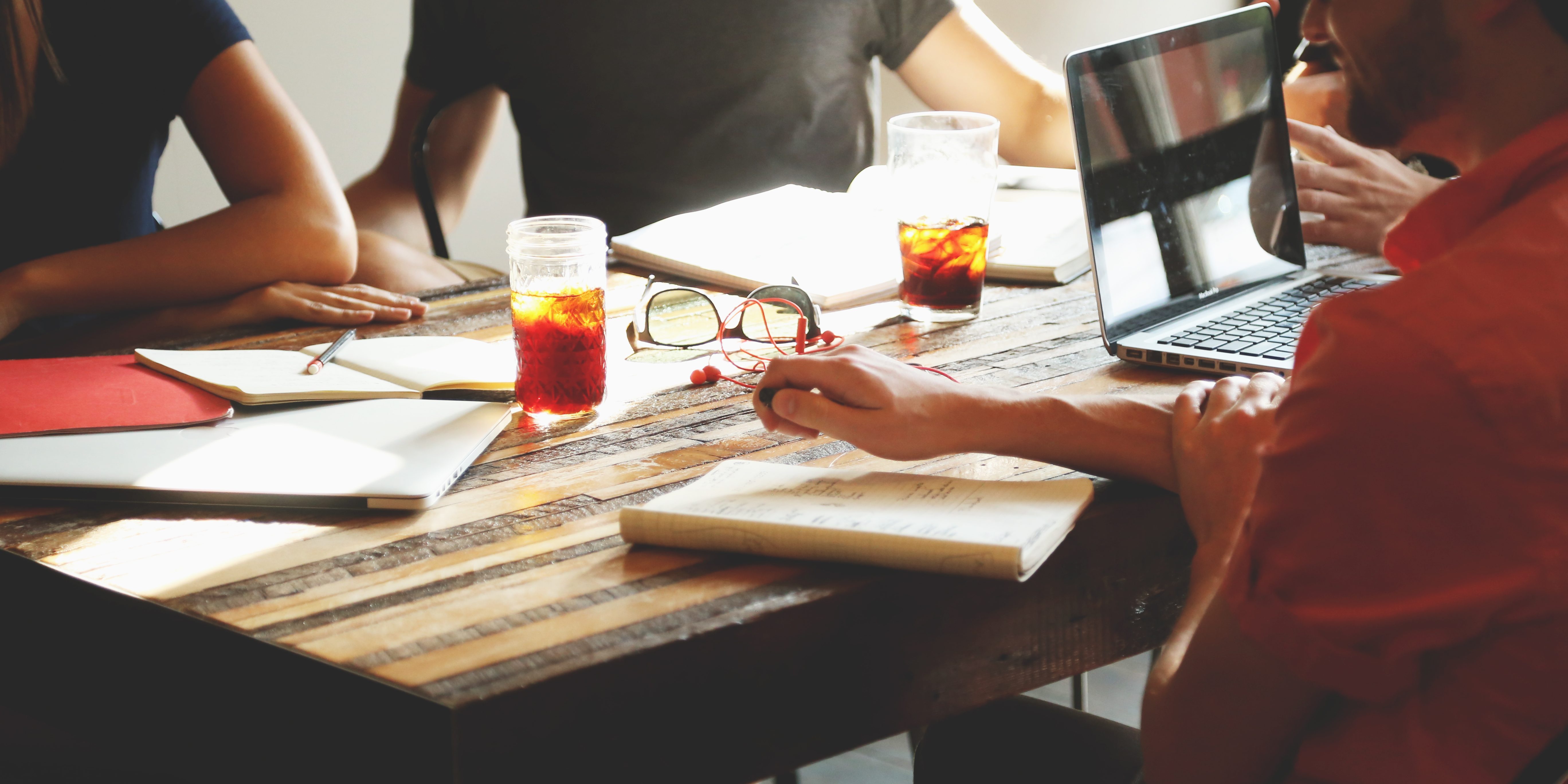 Working at Cosenta
By joining Cosenta, you'll join a tightly integrated team of thought-leaders, industry experts, business analysts, designers & technologists whose ultimate goal is value creation for our clients.
We're are always looking for passionate people, regardless of background, to work with us. We want technology and business consultants who are thinkers, doers and activists – always prepared to push at boundaries and advocate for their audacious, creative solutions.
As a consultant, here's what you can expect at Cosenta:
To be given the TOUGH problems, and work in a cohesive team to solve them
To create SMART solutions that delight our customers
Some travel, but it is never in our plan to set up a beachhead at a customer site
Work in a fast, collaborative, flat environment where your contribution is what matters, not your title
Develop your career faster than you thought possible
Learn something new almost daily
No glass ceilings - your success is limited only by your energy, flexibility and attitude
See below for some of our current openings. To apply, please complete the form below, or email us directly at careers@cosenta.com.
____________________________________________________________________________________________________