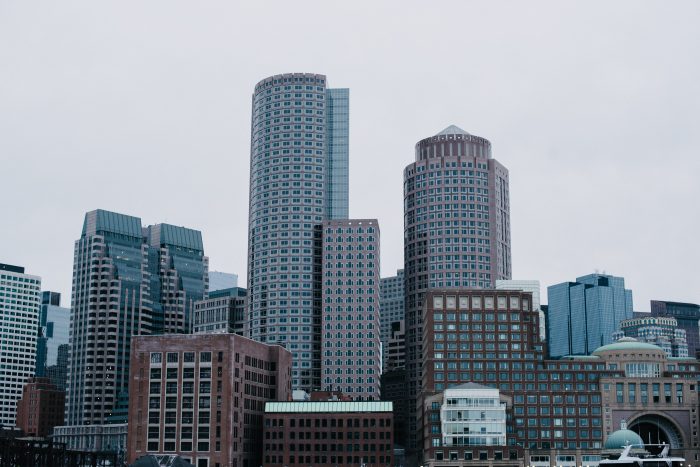 Cosenta has worked with clients from a variety of industries. A few of our most common industries served are listed below.
There are few industries more reliant on technology than the insurance industry, but insurance companies have technology modernization challenges that often lead to a reliance on antiquated systems for core operations. This paradoxical situation is particularly acute for small to mid-size insurance carriers where business innovation is key to gaining a competitive advantage. Cosenta has assisted a number of insurance companies in developing and upgrading its technology so that they can more effectively view their business and harness the power of data to create new opportunities and avert risk. Cosenta's deep understanding of the business of insurance (P&C and Life) and how to use technology and data to provide multidimensional views into related day-to-day processes, have helped our insurance company clients develop and execute both short and long-term operational and financial strategies.
As with most things, the use of technology is becoming an essential core competency for public sector entities like government agencies and not-for-profit organizations. This presents unique challenges for public sector actors particularly in today's world of tight statutory budgets, competing transparency and privacy mandates, and increasing completion to attract and retain the workforce needed to maintain and/or upgrade the technology environment required. The Cosenta team has experience working with both government and non-profit organizations in assessing IT needs as well as how best to implement and manage technology change. Cosenta understands that what works in the private sector, from a technology standpoint, often does not work in the public sector; at least not without some tailoring. The Cosenta team is adept at making technology changes work for government and non-profit clients as well as they work for our private sector clients.
The trend where product manufacturers use technology to enhance their product production process is well known, but that is not the only way technology is impacting this sector. Like other industries, technology is permeating every facet of the manufacturing world from employee and customer engagement to measuring product performance. Cosenta works with its manufacturing clients to implement technology that not only impact product production inside its facilities, but directly benefits customer relationship and sales aspects of a manufacturer's business as well. Cosenta has experience implementing CRM systems and knowledge management systems, like SharePoint, in unique ways given that typically most of the manufacture's workforce does not sit at desk in front of a computer screen. Cosenta has also used its Application and Data/ Integration Services to help manufacture clients to better understand the data produced by its supply chain processes in support of more effective business decision making, regulatory compliance and financial reporting.